Formed several years after Mortulia was established, the blades are an elite groop of royal assasins who obey only those given command over them. These warriors are the quickest and/or most agile of their age and are picked at the age of 10, (though the original were adults) and from that day forth are trained in stealth,speachcraft,herbs (poisoning purposes), CQC and agility. The truth of the matter, however closely tied, is that these men and women are actually highly skilled mages in the more suttle areas of magic, enhancing their overall abilities using magic. The current state of their system is that they are granted the "honour" of being revived as an eternal servant to one, Sul-Torak. Their pupose is to serve whoever the power over them faithfully and efficiently, the rights to power being granted by the monarchy, should it lend such a power to anyone at all for that matter. Should one not be born to such a title, he/she would have to be of highest military status -- Warlord, thus granting them the ability to challenge a blade in a duel, whether it be firstblood,death or submission would be up to the challenger. The victor would gain or retain the title and the looser, if the challenger wins, the former blade would be demoted to a certain rank, judging by the performance, thus causing the soldiers to remain sharp and alert to keep their status.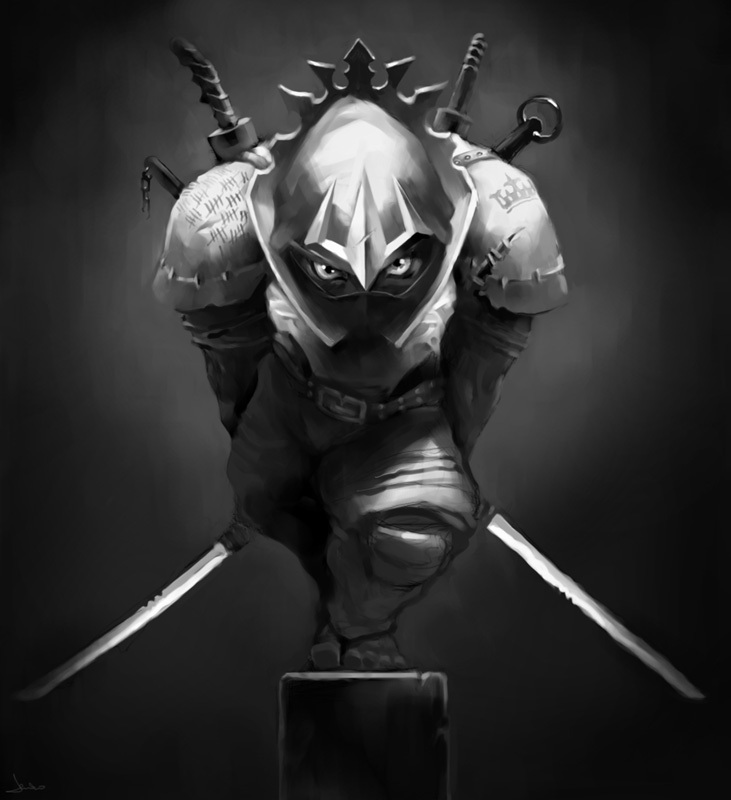 Last edited by Allanon Creel on Sat Feb 11, 2012 1:08 am; edited 1 time in total
_________________

Time is a great teacher, but unfortunately it kills all its pupils.

Admin



Gold : 1


Posts

: 62


Karma

: 0


Join date

: 2010-08-09

Character sheet
Level: 1
Next Level:


(6/100)


Morality: Good



_________________
"Well don't you know that it's a fool who plays it
cool by making his world a little colder now. Hey Jude."
Admin



Gold : 600


Posts

: 204


Karma

: 3


Join date

: 2010-08-04


Location

: BC Canada

Character sheet
Level: 4
Next Level:


(21/100)


Morality: Hero



Similar topics
---
Permissions in this forum:
You
cannot
reply to topics in this forum